It is finally here! Follow the link below to shop our new online store.
https://petit-jete-dance-boutique.square.site/
Looking to order your same pointe shoes you were fit in? Give us a call at 207-370-3791.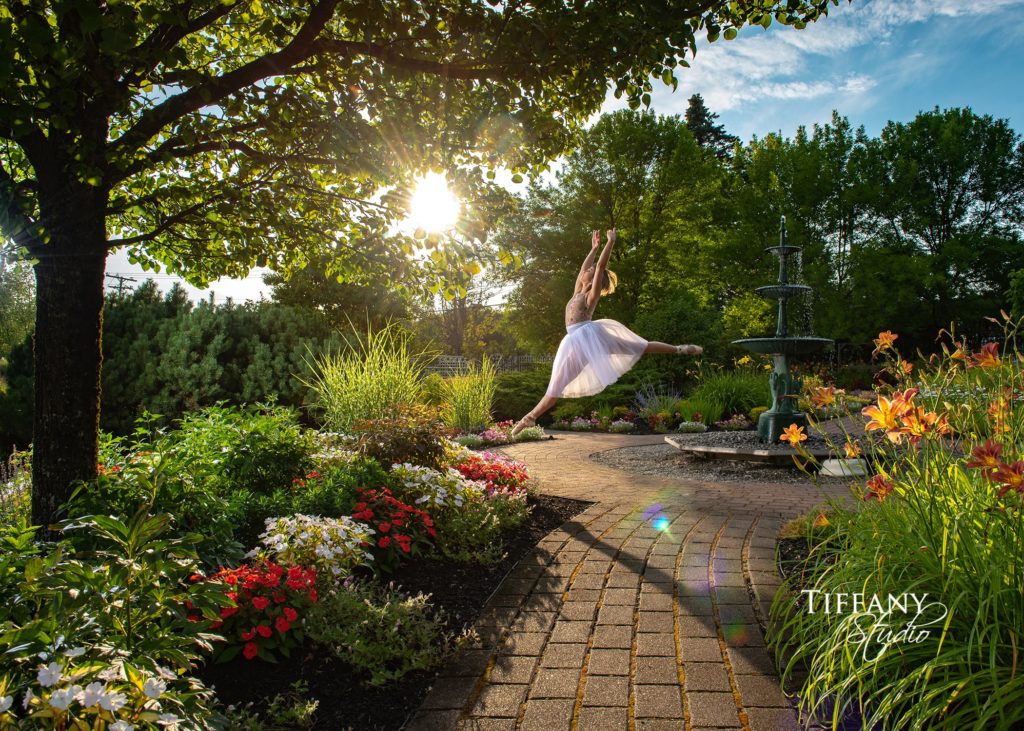 Looking to purchase Eurotard items online? Click on the link below to shop items from Eurotard Dancewear. You can find items like body liners, leotards, skirts and Eurotard shoes. They will be mailed right to your home!