Due to the COVID-19 pandemic we have decided to follow Governor  Mills suggestion and temporarily close our doors as of March 20th at 4pm.We will be closed tentatively until we get more information from the CDC about when it is safe to reopen. Thank you all for your support, we love our dance community. We apologize for the inconvenience and greatly appreciate your understanding.
Get in touch with us or stop by!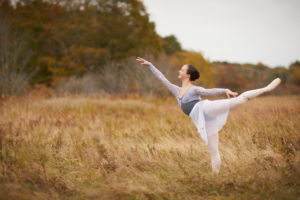 Petit Jeté Dance Boutique is located at 124 Maine Street, Suite 19, in Brunswick, Maine, 04011.
You can reach Petit Jeté Dance Boutique by phone at (207) 370-7891. Or email us at petitjetedance@gmail.com.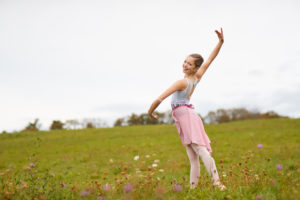 Hours
Mondays…
closed
Tuesdays…
10 a. – 5 p.
Wednesdays…
1 p. – 7 p.
Thursdays…
10 a. – 5 p.
Fridays…
1 p. – 7 p.
Saturdays…
10 a. – 2 p.
Sundays…
closed
Fittings by appointment.
Click here to schedule a fitting.