Petit Jete will be CLOSING at 1pm on Saturday, May 4th and will be CLOSED Saturday, May 11th.  Please plan ahead for all of your recital needs!
Get in touch with us or stop by!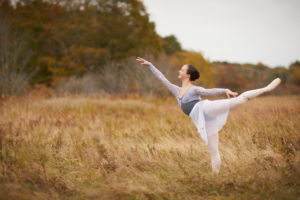 Petit Jeté Dance Boutique is located at 124 Maine Street, Suite 19, in Brunswick, Maine, 04011.
You can reach Petit Jeté Dance Boutique by phone at (207) 370-7891. Or email us at petitjetedance@gmail.com.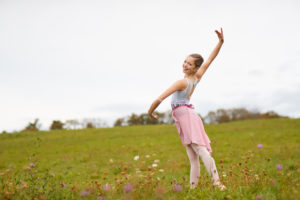 Hours
Mondays…
closed
Tuesdays…
10 a. – 5 p.
Wednesdays…
1 p. – 7 p.
Thursdays…
10 a. – 5 p.
Fridays…
1 p. – 7 p.
Saturdays…
10 a. – 2 p.
Sundays…
closed
Fittings by appointment.
Click here to schedule a fitting.