Petit Jete will be closed Friday, July 12th and Wednesday, July 17th due to an unexpected death in the family. We will be open from 1pm-5pm on Thursday, July 18th and have regular hours Tuesday (16th), Friday (19th) and Saturday (20th). We apologize for the inconvenience and appreciate your understanding at this time.
Get in touch with us or stop by!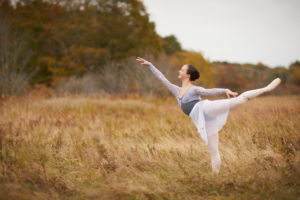 Petit Jeté Dance Boutique is located at 124 Maine Street, Suite 19, in Brunswick, Maine, 04011.
You can reach Petit Jeté Dance Boutique by phone at (207) 370-7891. Or email us at petitjetedance@gmail.com.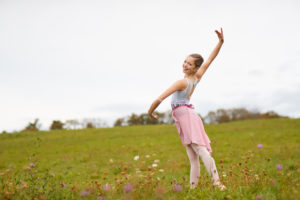 Hours
Mondays…
closed
Tuesdays…
10 a. – 5 p.
Wednesdays…
1 p. – 7 p.
Thursdays…
10 a. – 5 p.
Fridays…
1 p. – 7 p.
Saturdays…
10 a. – 2 p.
Sundays…
closed
Fittings by appointment.
Click here to schedule a fitting.