Our services.
In addition to our custom fittings for pointe shoes, we also offer a variety of dance shoes, and dance clothing, Petit Jeté Dance Boutique also offers consultation and guidance for dancers, dance lovers, and teachers.
We are always happy to meet with instructors to find the best prices for teams and studios. Whether you need leotards in a specific color for class levels, recital or competition wear, we will be happy to set up an appointment to work with you.
We offer pointe shoe fittings by appointment only so students get our undivided attention. And students can become become part of our pointe shoe club, earning a 25% discount on their tenth shoe purchase.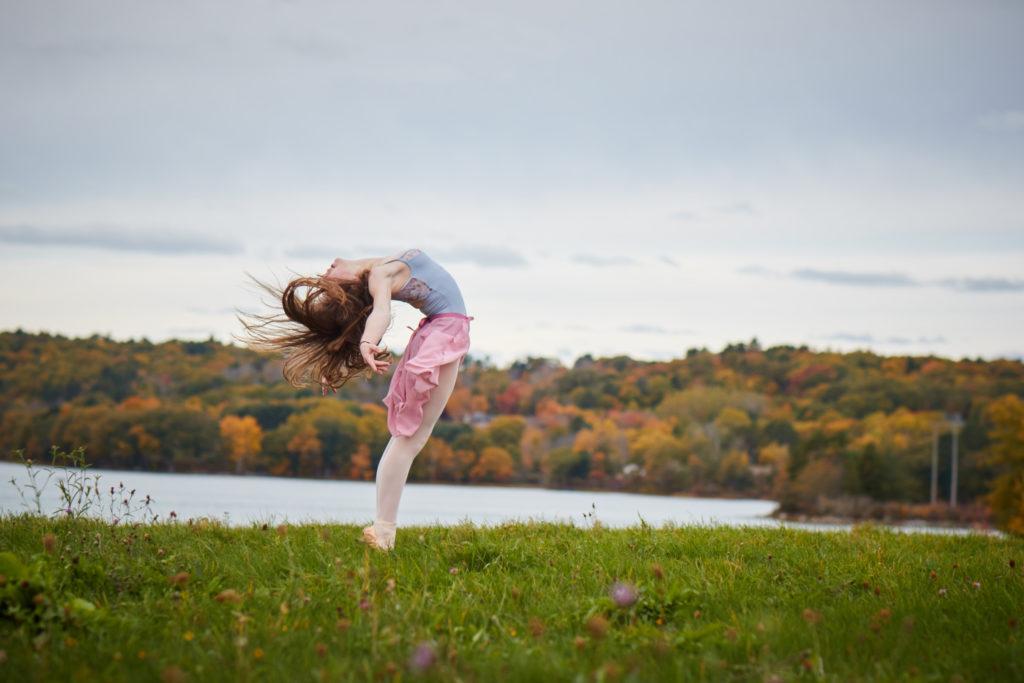 Please use the link below to request an appointment for pointe shoe fittings. Click on a day and then select your desired fitting time. Fittings can take up to an hour. We are open Sunday-Wednesday for pointe shoe fittings.