Pointe shoe fittings are now reopened with limited availability, and as always, by appointment only. We will not be accepting first fittings at this time without written consent of your teacher.  Many teachers have requested that we do not fit new students until they resume in person classes.  We appreciate your understanding.
Schedule a pointe shoe fitting
Please read prior to scheduling: Arrive with your toe pads, spacers or anything else you typically wear with your pointe shoes as well as your most recent pair of pointe shoes.   Bring or wear convertible tights if applicable. All students should warm up their feet prior to their appointment through eleve, releve and tendu's.  If you have any questions please don't hesitate to put them in the comments section!  If you have finally received your teacher's approval and you are getting your very first pair of pointe shoes, just come with convertible tights! Don't worry we have everything else you may need available here!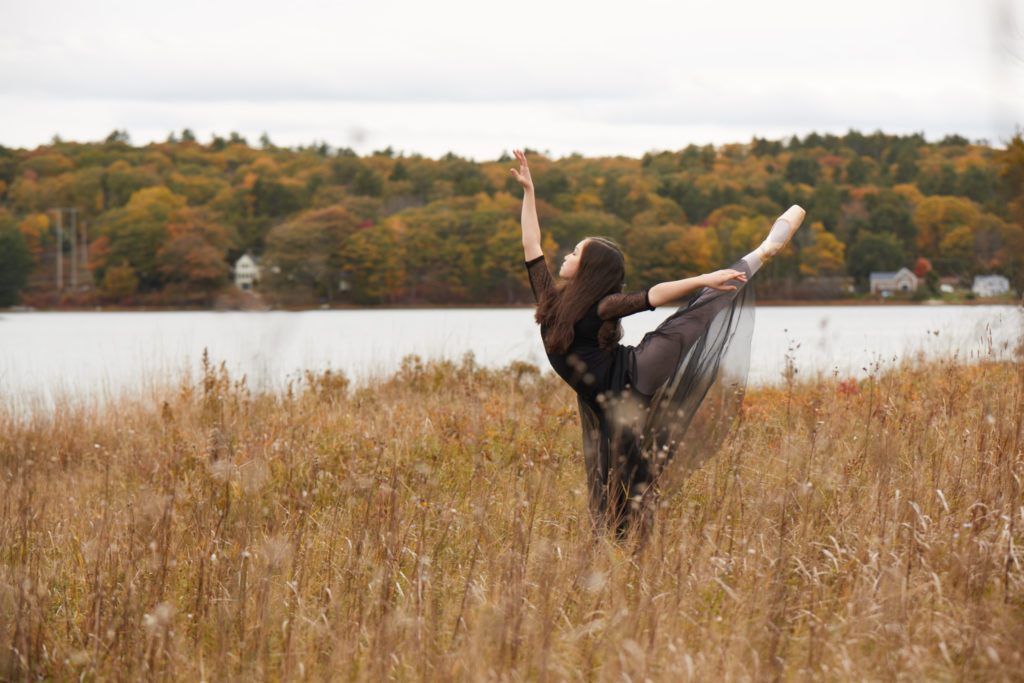 Please use our booking calendar below to request an appointment for pointe shoe fittings. Days in blue are available. Click on a day and then select your desired fitting time. Fittings can take up to an hour.