Petit Jeté Dance Boutique is owned and operated by mother-daughter team Bonnie and Francesca Redzinak.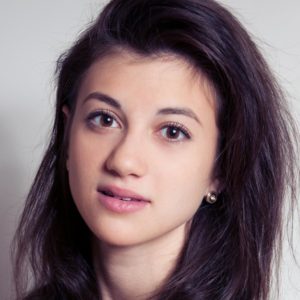 Francesca has been dancing since the age of three, dedicating herself solely to ballet even after her mother's attempts get her to branch out in the dance world! Francesca has been a dancer with Elizabeth Drucker Treadwell at the Ballet School in Topsham, Maine, since it was purchased by Elizabeth in 1999. She also took classes at Maine State Ballet and performed in the Nutcracker for five years and their production of Cinderella. Francesca studied in New York, at Central Pennsylvania Youth Ballet, and with Miami City Ballet beginning at age eleven. She is now finishing up a master's degree in industrial and organizational psychology.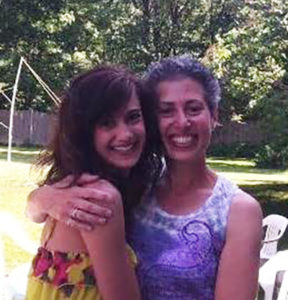 Bonnie has been proudly supporting her daughter throughout her dance career. Though she has two left feet, her passion is playing ice hockey and competing in triathlons. She is the director of Learning Land Nursery School and loves working with young children.